Builders & Developers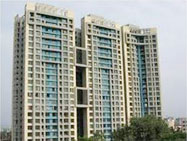 A buyer of flat actually buys undivided interest in land and procures construction services. This final word of the Supreme Court presents "real" challenges and costs.
Add to it the complication of joint development agreements and you have a recipe for disaster.
The firm is equipped to manage and pre-empt the disaster to extent possible.