Construction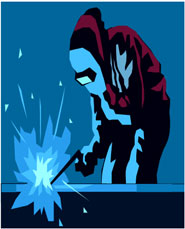 It is simple to say that a works contract is a lump of goods and services.
The real challenges are in breaking this lump and identifying specific values for both.
Add to this the complications on account of inadequately drafted exemption entries and one understands why the CFO of a construction company frequently visits tax litigators.
The firm has walked the road just too often and is ever willing to share the experiences.