Consulting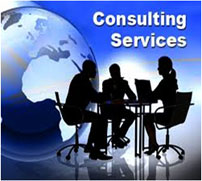 Purely in the service domain has its own advantages – no interaction with state level taxation. However with the impending GST proposing State level taxation for services as well, things are likely to change fast.
Will this sector see an action replay on territorial issues ?
As a representative of State GST panel, the firm is geared to guarantee a smooth transition.