Hotels & Hospitality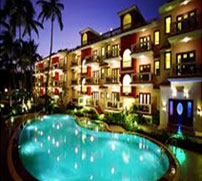 When you are in the business of entertaining guests, be prepared for some unwanted ones and with multiple Governments, we have plenty of them.
With our expertise we believe we wouldn't be within the group of unwanted ones.
DO invite us to prepare yourself for the contingencies.